Pistol on nightstand for decades fired for first time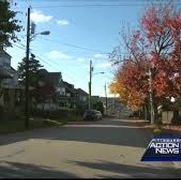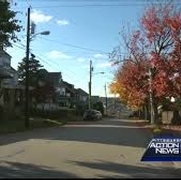 In 1986, a homeowner laid a gun on his nightstand in case his life was ever threatened.
Thirty years passed by without incident. The homeowner had never even fired the gun.
But one night, a burglar wearing a skeleton mask and gloves broke into the man's home and charged into his bedroom, demanding money.
The homeowner, by then over 80 years old, told the burglar he didn't have any money.
Enraged, the burglar attacked the elderly man.
But the victim grabbed the firearm on the nightstand and fired one shot, striking the burglar and instantly ending his assault.
The attacker fled, but succumbed to his gunshot wound just outside of the home he had invaded.
No charges were filed against the homeowner.
Local news reports:

An 82-year old man used a gun that's been on his nightstand for 30 years to shoot a burglar in Uniontown early Friday morning.

Uniontown police say the home invasion happened at 1:30 a.m., in the 100 block of Lenox Street.

Police will not disclose the name of the homeowner, but they say he was awakened by a burglar and the two engaged in a physical confrontation.

Read more: http://www.wtae.com/article/man-82-shoots-and-kills-home-intruder/8244876